About Leona
Leona O'Connor is the owner of Fiscal Effects, LLC, and she is a resident of Stuart, Florida.
Prior to forming her business, Leona worked on Wall Street in various positions in Trading, Operations and Administration. During that time, she attained various professional licenses and certifications, as well as an MBA. In 2005 she became a Florida resident and continued her career as a Portfolio Trader/Administrator in West Palm Beach. However, her father's declining health made it necessary for her to leave her career to assist her mother in the care of her father. Initially, she handled the household finances, but her role grew to primary caregiver of her father (until his death). She retained her role as caregiver then to her mother (until her death).
While in this role for her parents, Leona became acutely aware of the challenges the elderly face: improvements to and reliance on technology leaves many of them out of their element and at a severe disadvantage; clever marketing targeting Seniors from which they are prone; and scams coming through the mail and over the phone. This experience prompted Leona to do research on how to protect our Seniors. It is through this research that she found information on "financial caregivers" through AARP. This research led her to the American Association of Daily Money Managers (AADMM). She became a member of AADMM in 2012 and enrolled in numerous webinars to stay in tune with the needs of senior citizens and the resources available to them.
Leona established her business in 2013 providing her services to friends and other family members, and her outreach and business has grown from there. She is empathetic to the special needs of busy professionals, to adult children who have taken on the responsibilities of their aging parents, and to the challenges of senior citizens. She is committed to helping others to maintain a feeling of independence and control in their personal affairs.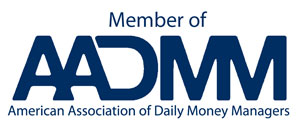 Leona is a member of the American Association of Daily Money Managers and follows the principles laid out by them in their Code of Ethics and Standards of Practice.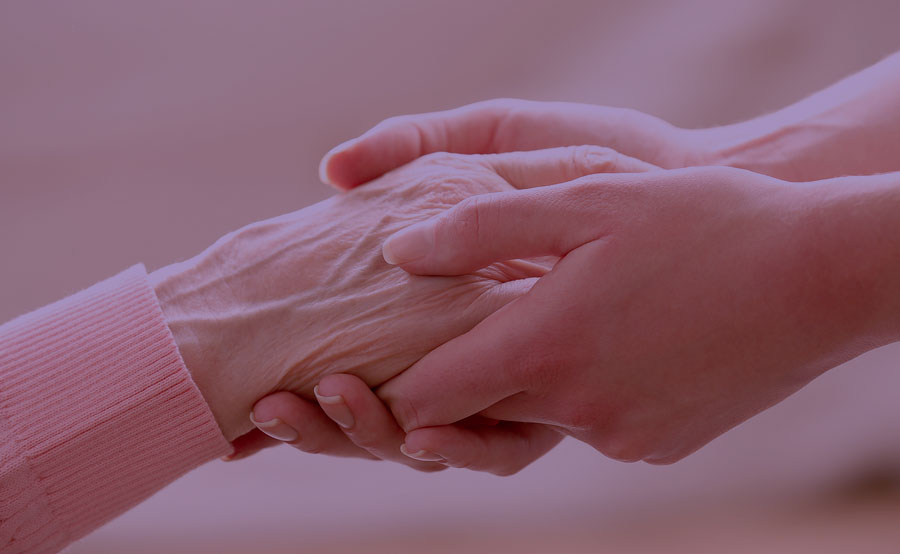 With a passion for bringing sense and order to the paperwork chaos in which some of us find ourselves engulfed, Leona is able to efficiently identify the most critical points of each client's issues. After making a clear action plan to address those areas, she will move onto the rest of whatever your paperwork needs are, and is willing to show you more effective alternative ways of handling your "stuff ", or can offer her services in taking care of those needs, scheduled as warranted. Her integrity and discretion are shown in all the ways she goes about helping those she works with…She truly sees the unique challenges and needs of each client- thank goodness!"