Services
The purpose and goal of Fiscal Effects is to provide the help and protection to others that Leona provided to her own family.
Leona offers her services in the following ways:
She can train you in the organization and management of your own finances
She can work alongside you
She can take the workload off you entirely
Work is provided in your home or remotely from her home office. If being handled remotely, you will be provided reports and status updates via secure shared folders & email.
Each client arrangement is personally tailored, and it can be short-term or long-term.
Daily money management services with Fiscal Effects are listed below:
Pay bills on time to avoid late fees and service charges
Set up online or automatic bill payments
Balance checkbook, prepare checks for signature and make bank deposits
Account reconciliation and monitoring of banking, brokerage, credit card statements
Create cash flow reports; Set up budgets
Open and sort mail
Create a filing system (in the home and/or on the computer)
Organize and prepare data for Financial, Legal and Tax professionals
Prepare/Assist with inventory of physical assets, financial assets, insurance policies
File and negotiate health insurance claims, as well as doctor bills associated with those claims
Provide financial updates to family members and other authorized persons
Computer training (basic Microsoft or Mac programs; safe internet & email use)
Provide tips and resources to guard against fraud and identity theft
Who is best served by Fiscal Effects?
Seniors — who want to remain independent but need assistance and protection
Adult Children – who are limited by time or distance to assist aging parents
Caregivers – who are overwhelmed by emotional and physical responsibilities
Recently widowed or divorced

Who may need training if handling finances for the first time
Who may need support and guidance with the tasks involved in converting accounts, credit agency notifications, and protecting oneself

Busy professionals
Frequent travelers
Individuals experiencing a temporary medical scenario
Individuals who "have the aptitude but not the appetite" for dealing with the tasks required to keep one's financial life in order.
If any of the above scenarios fits your description, maybe it's time to delegate – to Fiscal Effects.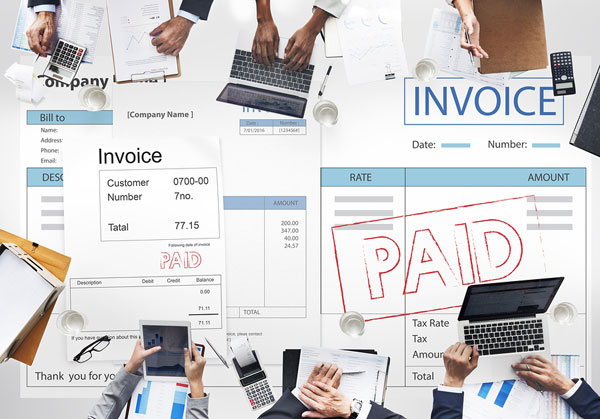 Leona has proven to be an invaluable resource to me. In 2014, I was in a car accident and was bombarded with mail from auto insurers, health insurers and medical providers. Leona collected all of the paperwork and organized the statements and invoices in a spreadsheet that made it easy for me to see which bills were paid and which weren't. She also advocated for me by doing research and drafting letters to a medical provider who was bullying me for payment. More recently, Leona has helped me with issues with my homeowner's insurance. Similarly, she gathered and organized the necessary information, then drafted letters to the insurance and mortgage companies. That put me at ease and relieved my stress. It gives me peace of mind knowing that Leona is here to help."