FAQ
Daily Money Manager FAQs: http://www.aadmm.com/dmms_and_you.htm
Are you insured?
Yes. As a member of the American Association of Daily Money Managers, I have professional liability insurance — through Dominion, a Lloyds of London subsidiary – which is specific to the scope of work we perform.
Are you registered?
Yes. Fiscal Effects, LLC is registered as a Limited Liability Corporation, under the Division of Corporations, in the State of Florida.
Is there a contract?
No. There is no contract. There is a Confidentiality Agreement which outlines how information will be protected and who, if anyone, is authorized to have information shared with them.
There is a Letter of Engagement which outlines the services that Fiscal Effects does and does not provide. The arrangement can be terminated at any time – by either party.
How do we get started?
Contact Leona to schedule a free 30-minute consultation.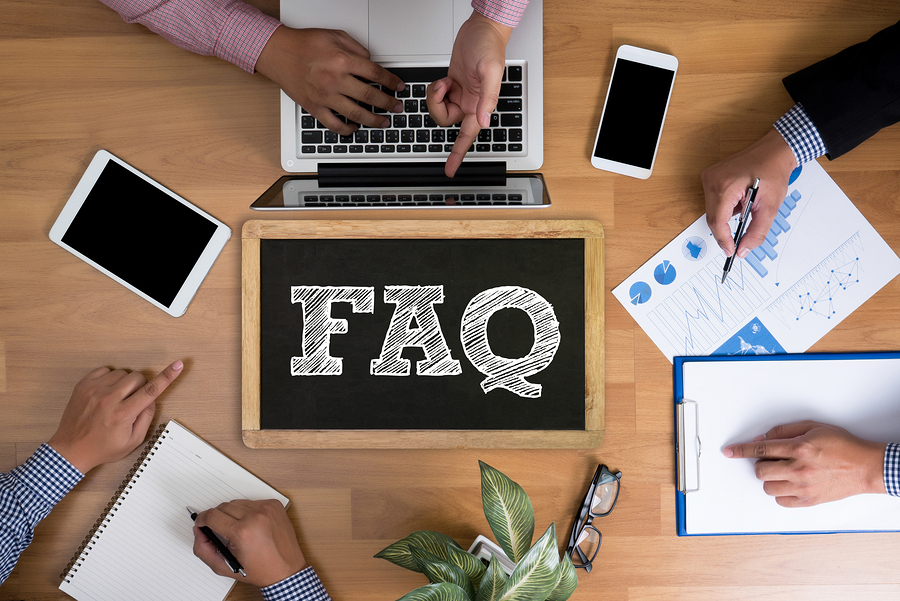 For the second year, I've engaged Fiscal Effects to organize and prepare expenses for my accountants. Leona has proven herself to be reliable, efficient and professional.  Ultimately, she has saved me money and a lot of valuable time."